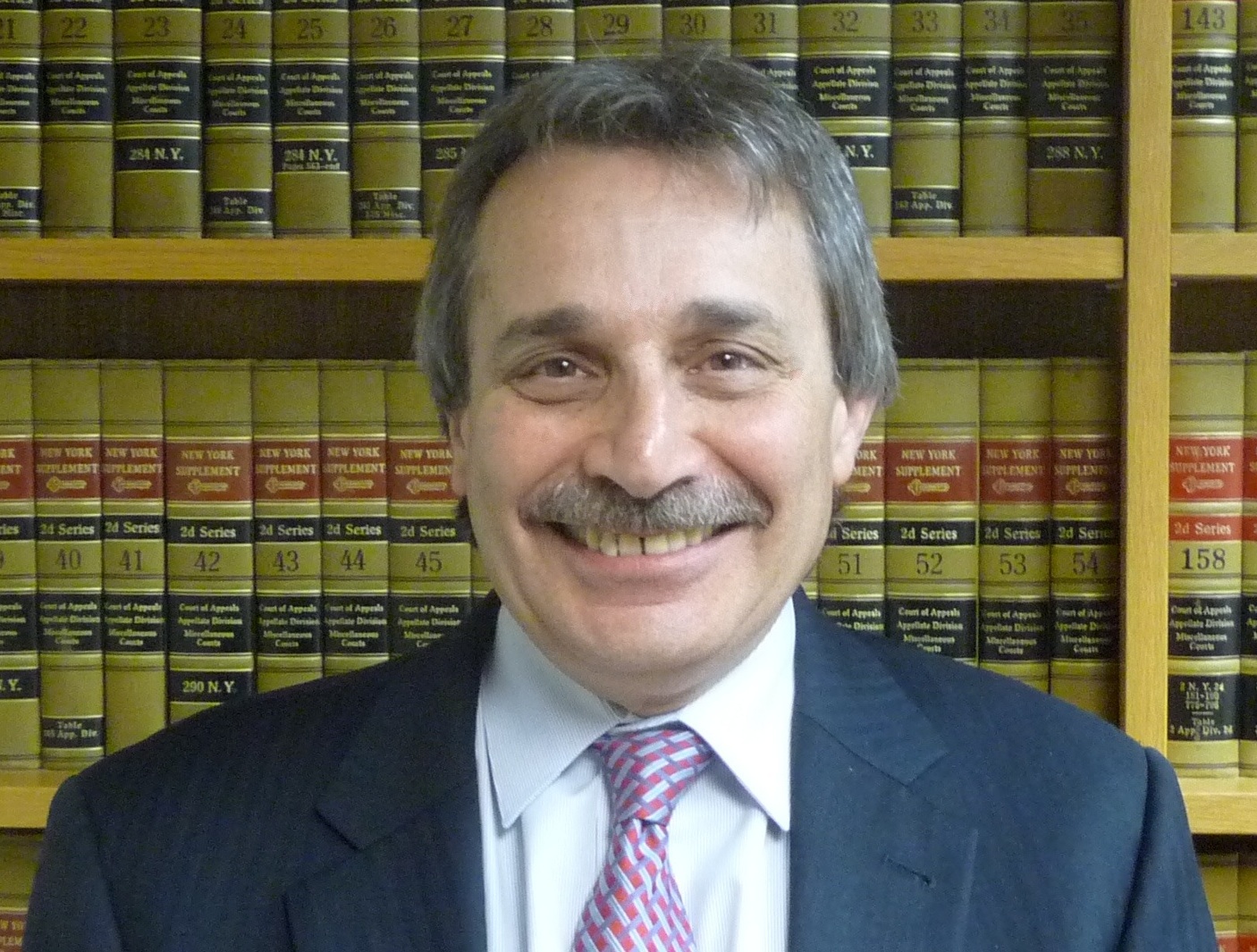 Personalized 7 days per week service from only me
You get the big firm experience of an attorney
Stop dealing with lower level associates
I listen to my clients and try to achieve their goals.
You get personalized service always!
This consultation is absolutely free and I want to address your deepest concerns and worries.
Michael A Cohen - Family Law Attorney, The Law Office of Michael A Cohen
Testimonials
"I wanted you to know how much your help is appreciated. I'm very grateful to have an attorney who is not only very professional, but also kind, caring and considerate. Thanks for being our Shark!"
MM, Glendale, NY
"I'm picking up my stuff and moving on, thanks to you"
KW, Melville, NY
"Thank you for all your kindness." JK, Howard Beach, NY
"I thought I would send you a little gift to express my gratitude and appreciation for your kind help. Even though there was no obligation for you to assist me with your advice and guidance, the fact that you took your valuable time and effort to help, spoke volumes about your character and more importantly, you as a person."
SA, London, England
Hire this Attorney
I have recommended Michael to friends and colleagues who needed an excellent divorce/child custody attorney. Michael is kind, responsive, extremely knowledgeable, and provides excellent legal advice. Additionally, he cares about his clients and the outcome of their cases. I have worked with other attorneys in the past and Michael stands at the top of the list. He also (fortunately for me) has shown himself to be superior to all the lawyers hired by my ex-wife. If you are in need of a divorce/child custody attorney, I highly recommend contacting Michael. by a Child Custody client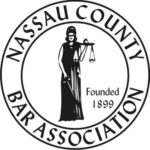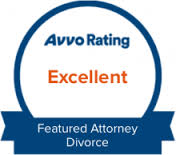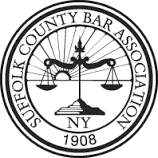 Call (516) 280-6806
Get You Free Confidential Consultation Today!
Present Your Case for a Confidential Review.